Über uns
Wir sind SolarGaps, ein junges, engagiertes und umweltbewusstes Unternehmen.
Gemeinsam haben wir die weltweit ersten, intelligenten Solar-Jalousien entwickelt, um es jedem zu ermöglichen, emissionsfrei Strom zu erzeugen, Energiekosten zu sparen und den CO2-Ausstoß zu senken.
Wir haben ein Traumteam mit Erfahrungen in den verschiedensten Bereichen aufgebaut und erfolgreiche Unternehmer als unsere Berater und Mentoren engagiert. Gemeinsam wollen wir mit unserem Produkt die Welt grüner machen.
Die Geschichte hinter dem Produkt
"Die Idee, Sonnenkollektoren und Jalousien zu kombinieren, kam mir in den Sinn, als ich sah, wie sich Sonnenblumen auf dem Feld in Richtung der Sonne drehten. Nicht jeder ist in der Lage, ein Solarmodul auf einem Dach zu montieren. Die Installation von Außenjalousien, die nicht nur aktiv Schatten spenden sondern auch noch im hohen Maße Strom produzieren können, klang für mich nach der perfekten Lösung. Ich glaube, dass wir alle für die Rettung unseres Planeten verantwortlich sind und wir mit den richtigen Mitteln diese große Verantwortung leichter tragen können. SolarGaps Solar-Jalousien ermöglichen es nun, vorher ungenutzte Flächen dazu zu verwenden, CO2-freien Strom zu produzieren. So kann jeder von uns einen Schritt nach vorne machen und die CO2-Emissionen in der Umwelt reduzieren."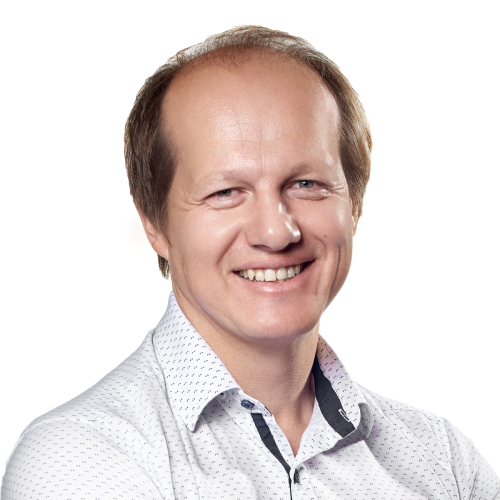 Yevgen Erik
СЕО
e@solargaps.com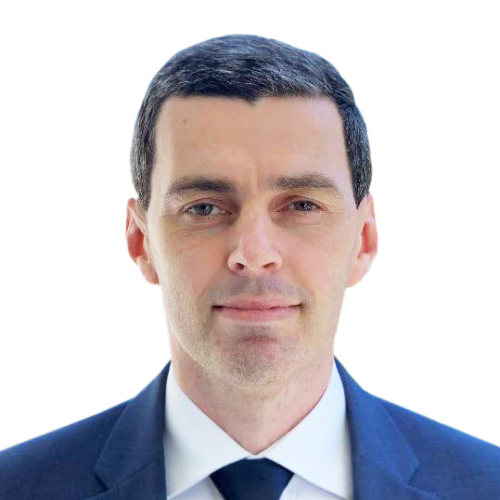 Oleksandr Krotenko
СОО
k@solargaps.com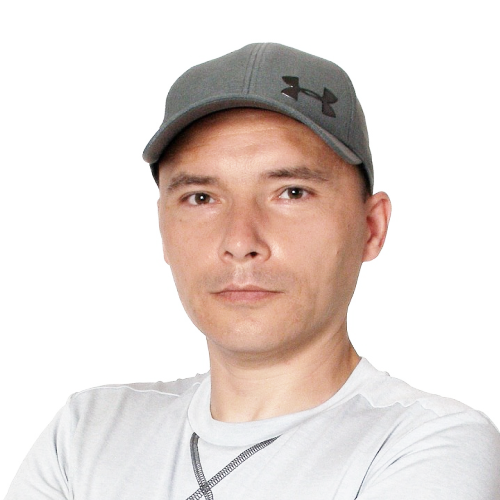 Andrew Koval
СTО
ak@solargaps.com
The SmarterE
Award for innovations in revewable energy
(2019, Germany)
TechTour
Top Presenting Company
(2018, Poland)
COP24
UN and EBRD Special Climate Innovation Award (2018, Poland)
Amazon
Innovation Center China Award
(2018, China)
SVIEF
Silicon Valley Startup Contest
(2017, China)
German Design
2020 Award Winner
(2019, Germany)
"The finalist of 'The smarter E' 2019
in the category 'Smart Renewable Energy…
"Your windows become powerful with SolarGaps…

"CHARGE YOUR TESLA AND LOWER YOUR ELECTRIC BILL WITH THESE SOLAR BLINDS!"